CosmoVision Center
Phase 1- Sablone House
We are extremely grateful for your generosity, the following VIDEOS speak for your investment in the future of Pakistan. Each brick, and each tile that we are using to build the SABLONE HOUSE represents your trust in us, and your commitment to the Pakistani people. We thank you. Please watch the development of phase one (Sablone House) of CosmoVision Center Pakistan. Click here to read more..
To view the photos of the construction of the SABLONE HOUSE  Phase I click here: view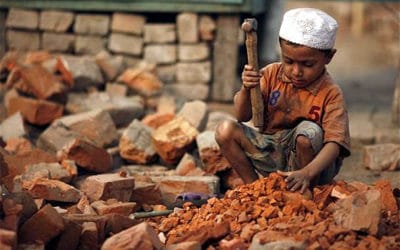 SECOND CLASS CITIZEN DAY RELIGIOUS MINORITIES IN PAKISTANEarlier this month, Pakistan celebrated its eighth National Minorities Day. The day's significance originates from a speech in which Pakistan's founder, Mohammad Ali Jimnah, envisioned a Pakistan that would be...