CosmoVision Center
Phase 1- Sablone House
We are extremely grateful for your generosity, the following VIDEOS speak for your investment in the future of Pakistan. Each brick, and each tile that we are using to build the SABLONE HOUSE represents your trust in us, and your commitment to the Pakistani people. We thank you. Please watch the development of phase one (Sablone House) of CosmoVision Center Pakistan. Click here to read more..
To view the photos of the construction of the SABLONE HOUSE  Phase I click here: view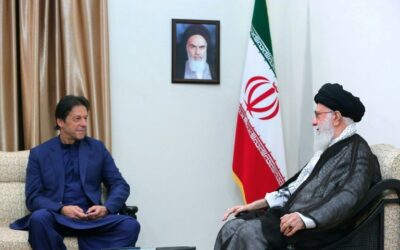 After the fall of the Ottoman Empire, the Arab nations under the leadership of Saudi Arabia have dominated the geopolitics of the Muslim world. In the recent past, there has been evidence of a power struggle between Arab Muslims and non-Arab Muslim leaders. However,...