March 2015 and March 16 Attacks On Pakistani Minorities
What about protections for Christian communities or minority communities that have been targeted? Would the community seek out some sort of security arrangement?
There was an incident that happened in March of last year where two churches were bombed. Obviously when that happened there was a hue and cry about how Christian communities and churches weren't given proper security. In response, the Punjab government decided to give out a greater assignment to police personnel as far as churches were concerned. On Sunday you do see policemen guarding churches. The Christian community has also created a security volunteer network from among the Christian youth in the city.
Source: http://www.slate.com/articles/news_and_politics/interrogation/2016/03/a_pakistani_columnist_on_the_lahore_bombing_and_extremism.html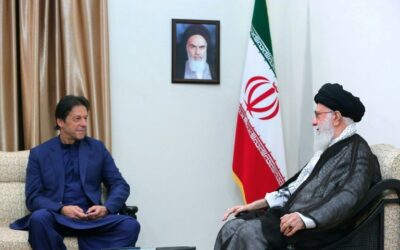 After the fall of the Ottoman Empire, the Arab nations under the leadership of Saudi Arabia have dominated the geopolitics of the Muslim world. In the recent past, there has been evidence of a power struggle between Arab Muslims and non-Arab Muslim leaders. However,...