RAM GIFT & Sponsorship PROGRAM
We will even send a personalized gift message on your behalf, notifying him or her of the gift you made in their name.
You can opt for an email or physical mail gift letter to be sent to the recipient. Please fill out the form on your left to add your message!
Hygiene kits contain hand and dish soap, multi-purpose cleaner, face masks, gloves, and hand sanitizer.
Food kits contain four types of lentils, two types of chickpeas, oil, rice, semolina, wheat flour, sugar, tea, dry milk, and spices.
We cannot guarantee the delivery date of any physical gift letter.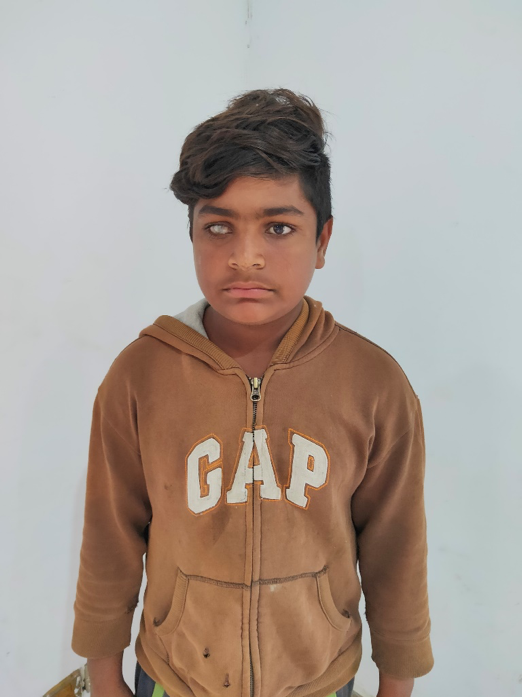 Winter Clothes for Daud | $30
Daud is a regular attendee of our children's programs. He lost one of his eyes in an accident when he was only 5 years old. He feels very happy to attend the children's programs because there is no such activity in the whole village where he lives. Daud does not have any warm clothes to wear this winter because his parents cannot afford to buy him winter clothes.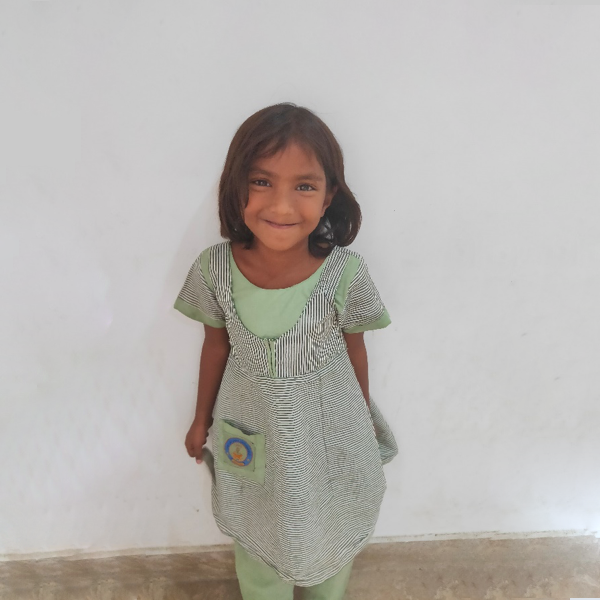 Winter clothes for Sehrish | $30
SUPPORT FOR Her FAMILY | $25/M
Sehrish is a six-year-old smiling girl. She feels very happy to attend the children's programs. Sehrish's parents are very poor and cannot afford to buy winter clothes.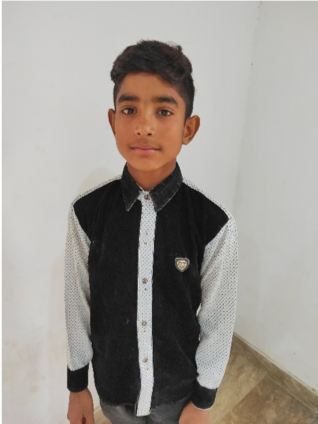 Special needs assistance for Emmanual | $40
Emmanual is a mute child by birth. He cannot speak but he can listen properly. He lives in a village where there are no provisions for special needs children. Emmanual greatly enjoys the children's program, but needs support for his special needs.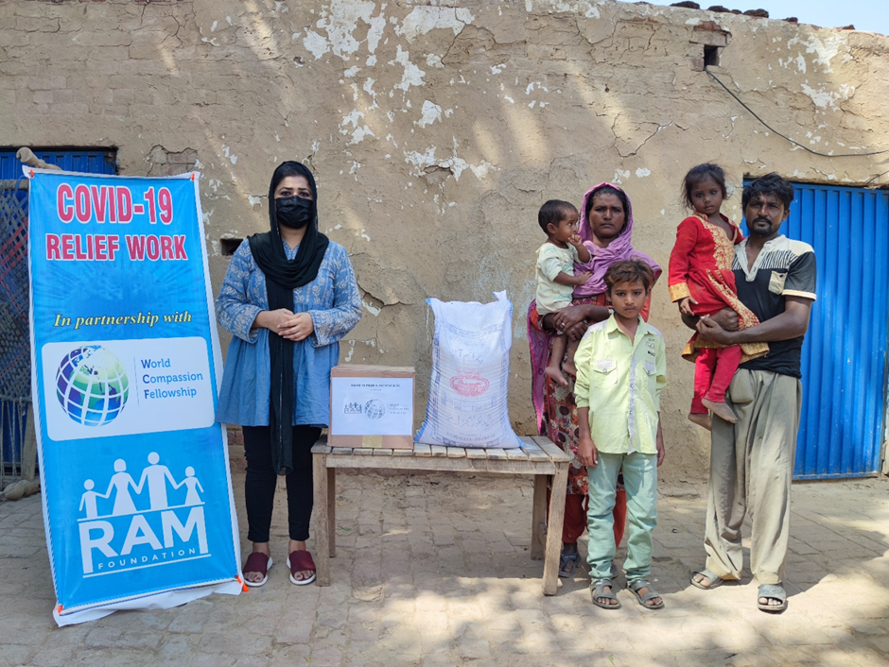 COVID-19 Relief Options
Food Kit for One Family $12.50 For One Week
Hygiene Kit for One Family $20.00 For One Month
Food Kit for One Family $50.00 For One Month
Food AND Hygiene Kit $70.00 For One Month
Food Kit for Two Families $100.00 For One Month
Food AND Hygiene Kit for Two Families $140.00 For Two Months
Give a gift or sponsor today!
Credit card
Our gateway is Stripe, which encrypts using AES-256. "Stripe has been audited by a PCI-certified auditor and is certified to PCI Service Provider Level 1. This is the most stringent level of certification available in the payments industry. To accomplish this, we make use of best-in-class security tools and practices to maintain a high level of security at Stripe." –stripe.com
paypal
You can also donate through PayPal. Please be aware the 2% goes to PayPal.